Protecting a lifetime of achievement.
With federal estate taxes reaching as high as 50 percent, a wealth preservation plan is a financial necessity. Fortunately, SilverStone Group experts strive to help you provide for the future of your family or business by identifying anticipated tax liabilities, implementing estate preservation strategies and establishing customized wealth transfer plans. We will also work with you to meet your philanthropic goals in the most tax-efficient manner. Working closely with a skilled advisor will enable you to determine and meet long-term personal financial goals.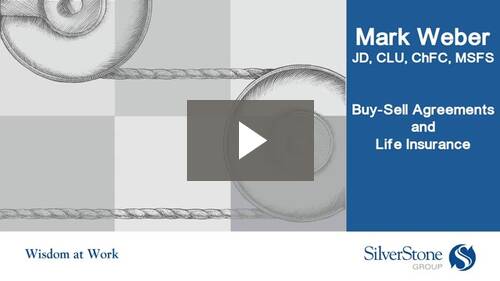 At SilverStone Group, our objective is to structure your estate assets in a way that minimizes tax liabilities while maximizing its value to future generations. In order to accomplish this goal, we'll collaborate with your attorney and accountant to create a strategy that reaches your objectives with necessary legal documentation. In addition, we'll coordinate this goal with your insurance contracts to ensure a strong valuable plan. On occasion, we'll assess your estate plan to make certain everything is in-line to accomplish your long-term objectives.
We aim to assure clients that careful steps have been taken to reduce their tax liabilities, while at the same time keeping pace with their overall objectives. In order to achieve this, we will make use of the most effective available methods to monitor their estate plan.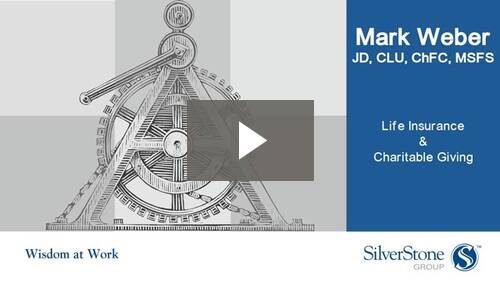 Life insurance is a policy that provides the payment of a death benefit to a designated beneficiary at the time of an insured(s) death. While it serves to provide death benefit protection, life insurance has a variety of unique characteristics that may make it an appropriate solution for a number of other uses. For example:
Policy cash values accumulate on a tax-deferred basis.
Policy death benefits are generally received income tax-free.
Policy cash values may be accessed on a tax advantaged basis. Please keep in mind loans and partial withdrawals may decrease the death benefit and cash value and may be subject to policy limitations and income tax.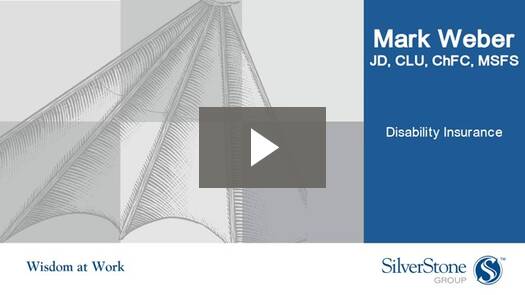 Because of the long-term nature of life insurance, selection of your carrier and product should not be solely price-based. Careful consideration should be taken when selecting the agent or agency representing you and interacting with your heirs. These issues highlight the power behind M Financial Group. Member Firms consist of successful professionals who possess substantial experience in the industry. The collective buying power they are afforded by M allows them to engage more favorable pricing experience as opposed to off-the-shelf products, and they can obtain special service considerations. Furthermore, Member Firms have broader insight into reinsurance pricing fundamentals on various policies through M Financial Group. Considering these and other advantages made available through M Financial Group, selecting a Member Firm as your representative is a wise decision.