Learn about our Firm's history through "Our Story"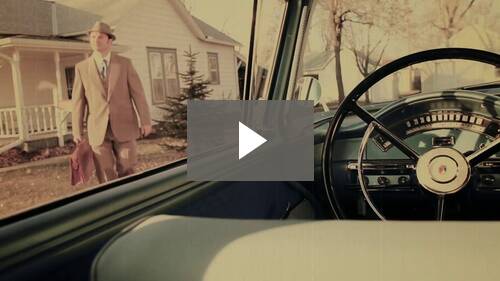 Testimonials Words from our clients.
Thought Leaders Words from our Associates speaking to their areas of expertise.
Birdies 4 Charity We partnered with Roberto Castro to Benefit Camp Twin Lakes
Roberto Castro | PGA Tour Get to know the clever and talented Roberto Castro.
Senior Open An eclectic buildup to Omaha's 2013 US Senior Open.