Pre Compliance Decision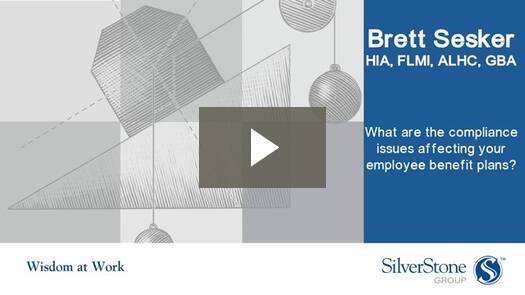 Compliance Decision Upheld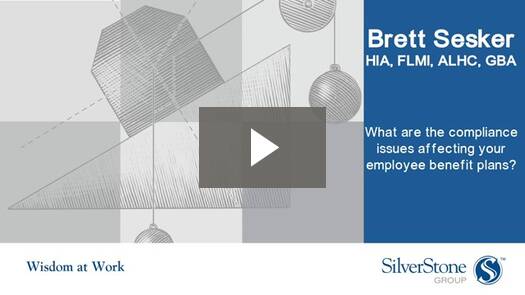 There is strength in numbers, not to mention solutions to problems.
SilverStone Group's benchmarking tools are best-in-class, demonstrating the performance of a client's group benefits plan compared to others within that industry. These tools allow us to examine details that standard reporting simply does not provide. This ability enables you to make program decisions based on facts rather than assumptions.
Continuous program monitoring helps eliminate surprises during budget planning or renewal. If there are deviations, we know when they occur so we can address them immediately.
We prefer to take a three-year approach to employee benefit planning. This involves reviewing financials as well as options that could impact the overall well-being of employees, such as wellness programs and health intervention management.
SilverStone Group also offers on-staff legal and compliance expertise, including experts on the Employee Retirement Income Security Act (ERISA). In addition, our extensive underwriting experience allows us to esta
blish baselines on carriers and vendors to help determine if, and when, going to the market for bids is appropriate.
Rough Notes Magazine
SilverStone Group's Group Benefits experts were interviewed for the April 2009 edition of Rough Notes Magazine in a feature on Managing Change in the Health Market. Click on the cover to view the article.
Empowerment Campaign
It's a fact that healthy employees are more productive. How can you motivate your employees to reach for a healthy lifestyle? One way is by utilizing SilverStone Group's Empowerment campaign. Interested? Contact your SilverStone Group Account Manager today to start receiving empowerment campaign materials.
Back to Top