Nearly all businesses have reliable, standardized processes for measuring and reporting financial performance, starting with a basic P&L, cash flow statement and balance sheet. Moreover, most companies also have established methods for tracking and measuring employee performance at the individual level. In our experience, however, we find that few companies track and measure the engagement levels of their employees or the "cultural health" of their organization in a standardized, systematic manner.
We believe that your workforce's overall level of engagement, as well as the strength of your culture, are key determinants in the success of your business. They affect your ability to attract and retain top performers, maintain high levels of productivity and ultimately achieve your strategic and financial objectives. Our proprietary survey tools are used to extract insights that can be used to create a more positive and productive work environment.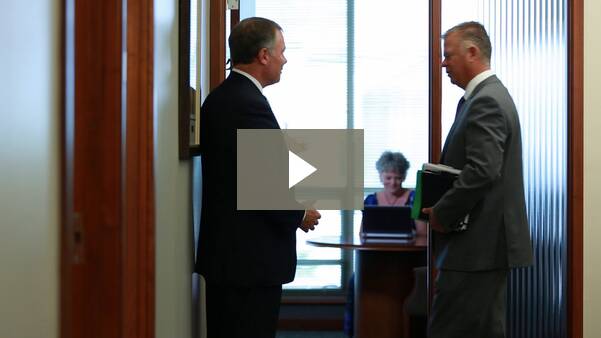 Employee Engagement Surveys
Studies indicate that having a highly engaged workplace can be a significant competitive asset. We know, for example, that more engaged workplaces tend to report higher levels of employee retention, customer loyalty and per-person productivity. Our Human Capital Consultants (HCC)  assist employers in creating customized surveys that identify the key "drivers" of engagement for their unique workforce. We then help clients incorporate these survey insights into their strategic planning process in order to improve overall performance.
Cultural Assessments
Our HCC survey experts have developed a proprietary cultural assessment that allows employers to measure the eighteen key drivers of a productive culture, from the importance of hierarchy in an organization to the emphasis on analytics vs. intuition. The assessment, which is fully customizable, is conducted online to assure high response rates in a confidential, cost-effective manner. After we analyze the data, our team will help you develop and implement a tactical action plan for creating a stronger, healthier, more productive culture.